UNEARTHING THE DIVINE KING
An Exploration of the 4 Masculine Archetypes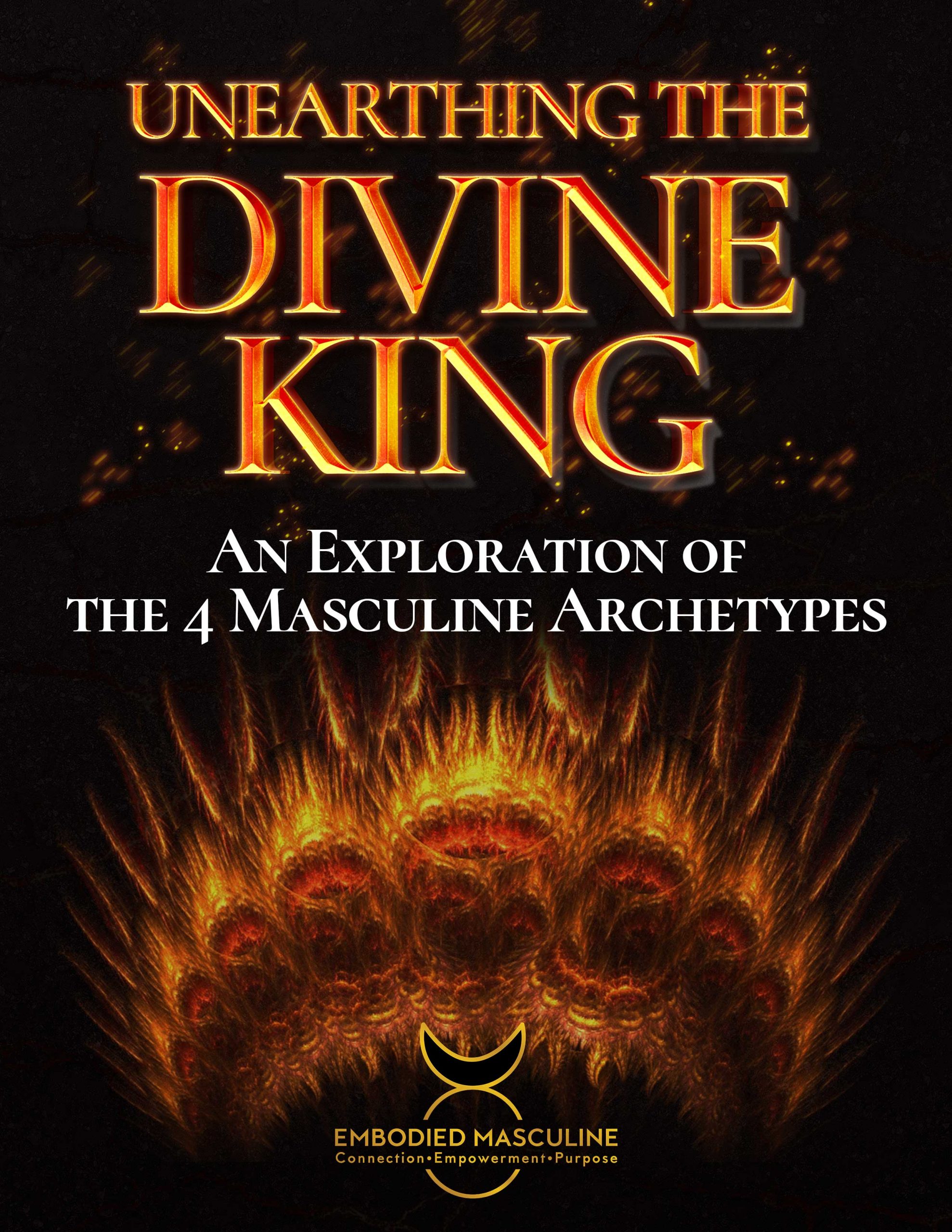 How This Book Can Serve You
Having a deeper understanding of the four masculine archetypes as described by Douglas Gillette and Robert L. Moore in "King, Warrior, Magician, Lover: Rediscovering the Archetypes of the Mature Masculine" can bring into consciousness the areas in your life where you may be operating from a shadow states. This free introductory book can be the first step towards unearthing the Divine King within.
(check your spam folder once you click to verify your email above for your verification code to download your free eBook)
Teacher, Coach, Speaker, Artist and Founder of Embodied Masculine™
Amir Khalighi has been working with men for past 25 years. He is the founder of Embodied Masculine™, a movement dedicated to training and empowering men to live purpose-driven lives.  He is a men's coach, speaker, teacher and artist. He is also the founder of BelovedPoetry.com, an online space dedicated to sharing the works of such masters of love as Rumi, Hafez, Kabir, Neruda and others.